About Us
Thank you for visiting the Bike On Track website, your one–stop shop for all things cycling! We are a passionate group of individuals who are dedicated to provide the best equipment for riders of all levels.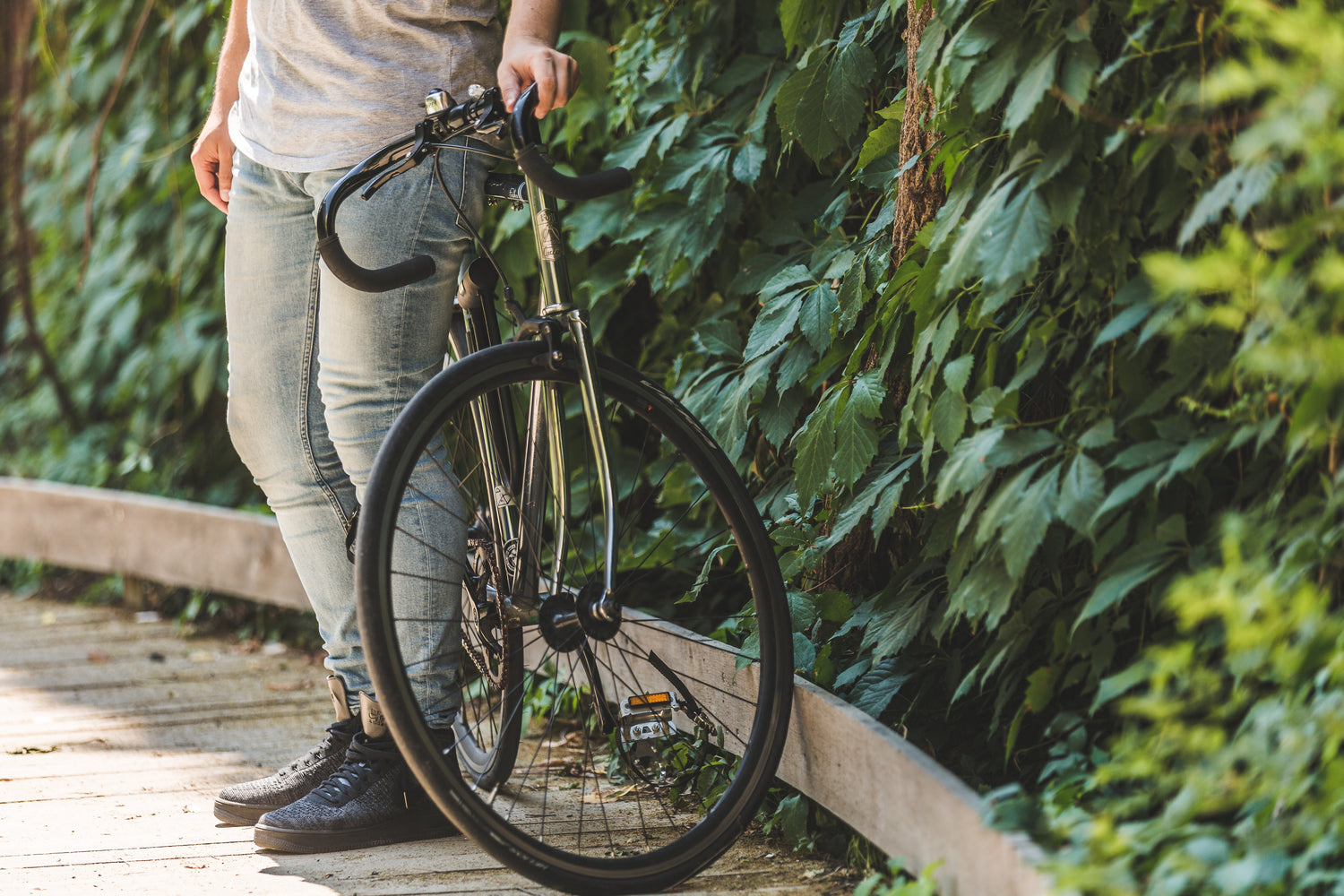 Mission
Our mission is simple: to provide cyclist with the best gear and accessories to help them achieve their goals and get the most out of their riding experience. Whether you're a seasoned pro, a weekend warrior, or just starting out, we have products and the knowledge you need to take your cycling to the next level.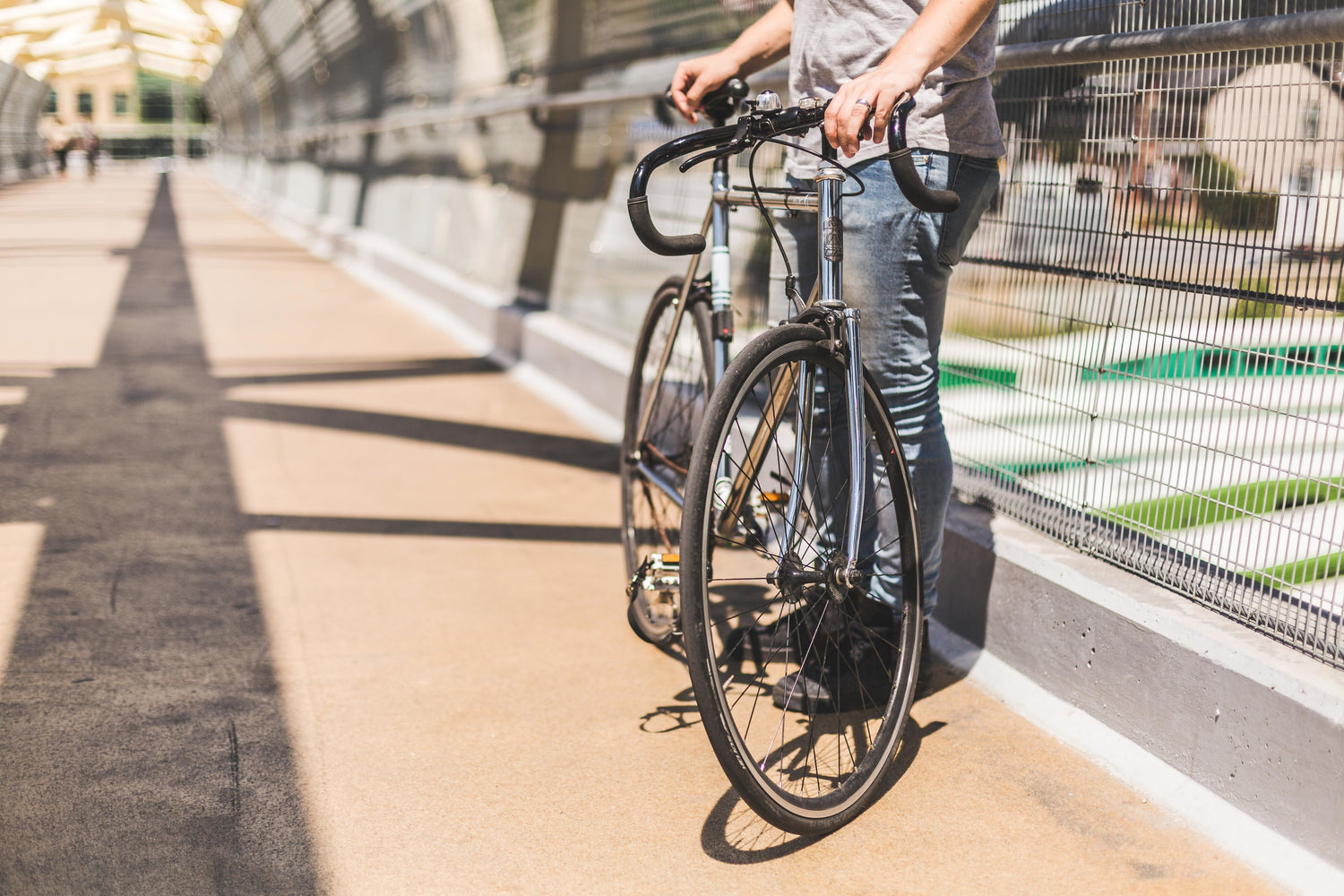 Our Goal
Our goal is to provide you with a large selection of high–quality cycling apparel, including jerseys, bibs, pants, shorts, and much more. Our products have been carefully curated to ensure that they meet the highest standards for quality, performance and durability. We are committed to providing our customers with the best possible shopping experience, which is why we offer free shipping and knowledgeable customer support.
It's more than just the product
At Bike On Track, we understand that cycling is more than just a hobby or sport. It's definitely a way of life. And that's why we are dedicated to support the cycling community. We believe that cycling has the power to change lives and bring people together and we're proud to be a part of this amazing community.
So join us on this incredible journey and let us help you reach your cycling goals. Shop now and experience the difference that Bike On Track can make in the your riding!
~ The Bike On Track Team